Our transfer station is a convenient waste and recycling center open to the public. The facility provides a variety of services which include waste disposal, recycling, and hazardous waste disposal.
Planning a wedding, retirement party, concert, craft fair, community function or sporting event? Mammoth Disposal is here to help! We have bear-resistant dumpsters, portable toilets and sink units, toilet trailers, and recycling services meet the needs of your event.
Mammoth Disposal operates the only "Buyback Center" in Mammoth and Mono County. California Redemption Value (CRV) products such as glass, aluminum, plastics 1 PETE and plastics 2 HDPE are accepted.
MAMMOTH DISPOSAL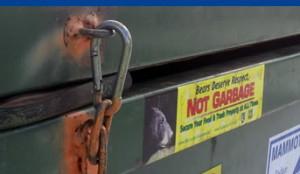 MONO COUNTY WASTE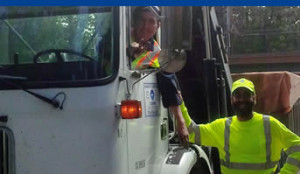 DO NOT DISPOSE OF HOT ASHES!!
Keep your home and our drivers safe. Please allow your fireplace ash bucket to sit for at least three days before disposing of ashes.