Setting sustainability standards driven by a passion to recycle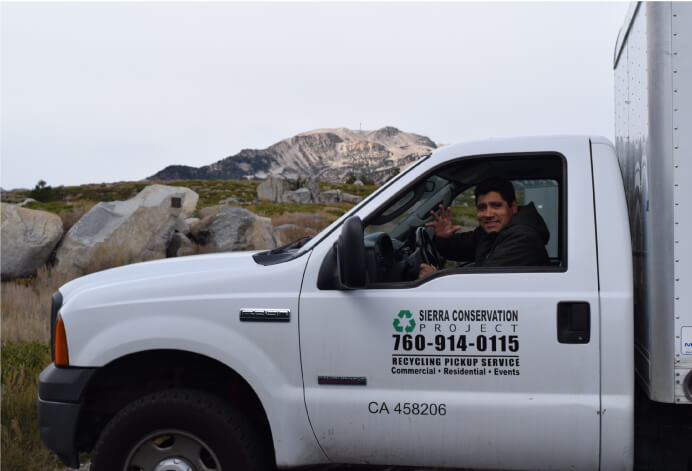 Sierra Conservation Project is redefining the recycling industry in the Eastern Sierras and has created a leadership role that the community depends on. With our commitment to reducing landfill waste the Sierra Conservation Project has a customized service program to fit your office or businesses needs. We offer containers of all sizes to meet the specific needs of your business. Programs are specically tailored for your current needs and are determined through our FREE SITE INSPECTION. We also specialize in maximizing recycling potential at Hotels, Condo Complexes, Restaurants, Parks, Malls, Schools, Hospitals and more. Free bear proof community recycling containers for condominium and apartment complexes.
Containers provided by the CONDOMINIUM RECYCLING PROGRAM and Bear Saver Double Containers are provided with service. Commitment to your community begins with the support of businesses like you. Help in preserving our environment by recycling today and be an ambassador to influence social change. CONTACT US TODAY to schedule for a free site inspection. For Inyo County services please contact Bishop Waste.
Rates
Office rates starting at $24 a month includes:
Your Business Name listed in our Quarterly Newsletter
Your Business Name listed on https://RecycleSierra.com 
Emailed Pickup Reminders
Business & Commercial complexes rates to be determined by scheduling a free site inspection and will include all of the above promotional items.
REDUCE, REUSE, RECYCLE
Sierra Conservation Project is proud to protect our environment and to educate our surrounding communities the importance of recycling. Together and with your support we can do our part to help California achieve zero waste.
Helpful Recycling Tips for the Office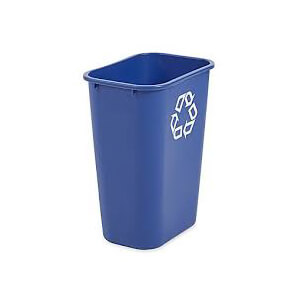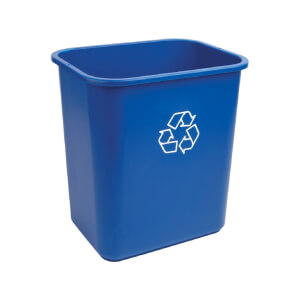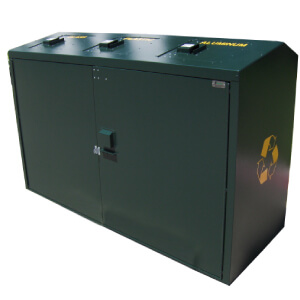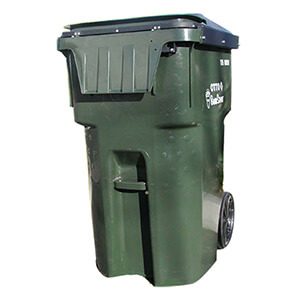 Mono County Pickup Schedules